ACM Hosts Small Business Forum - March 15, 2023
Published: July 27th, 2023
On the evening of Wednesday, March 15th, ACM hosted the first Small Business Forum of 2023. The ACM Small Business Forum is an opportunity for our membership to connect with experts in a wide array of specialties.
ACM hosted Paul Suffern that evening. Paul is a Senior Meteorologist with the National Transportation Safety Board (NTSB). Paul has been with the NTSB since January, 2011 and serves in the Office of Aviation Safety. Paul has served as a meteorologist investigator in more than 880 accidents. Paul spent over an hour sharing and reviewing several case studies with our membership.
He shared methodology and techniques along with taking many questions at the end of the presentation. For many of our membership, it was informative how a federal investigator can use strong language when compared to language used in expert reports.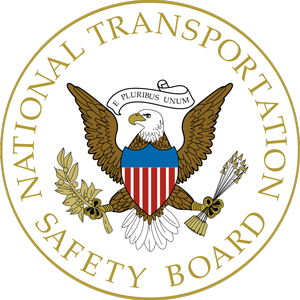 Small Business Forums are held quarterly and typically late afternoon and evening during the week. Forums are open to all Consulting and Associate members of ACM.