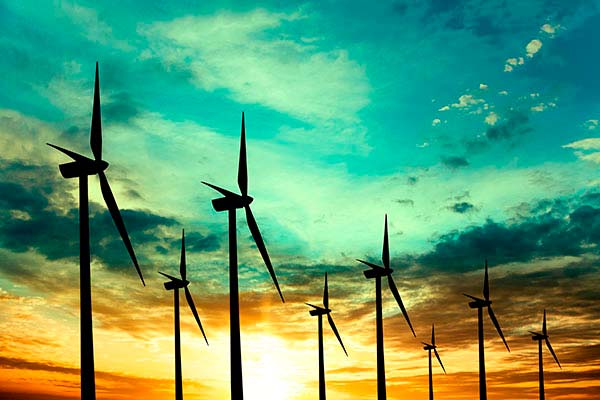 ACM - Association of Certified Meteorologists
The Mission and Purpose of the ACM, Association of Certified Meteorologists, is to provide for our members a neutral forum to exchange information, network, and promote professional opportunities for its members in the science of meteorology serving society. Additionally, the organization will provide a voice for the views of individual members in Private Sector Meteorological Services and Consulting Businesses.
Who are Certified Consulting Meteorologist [CCM]
Consulting Members of ACM are all American Meteorological Society's Board Certified Consulting Meteorologists. These meteorologists have demonstrated a broad background in meteorology together with a detailed knowledge in a particular field of specialization. CCMs demonstrate exemplary qualities of character and devotion to high professional standards.
CCMs are considered experts in the application of weather information to a host of practical challenges ranging from specialized forecasts to engineering design support and expert testimony on weather-related court cases.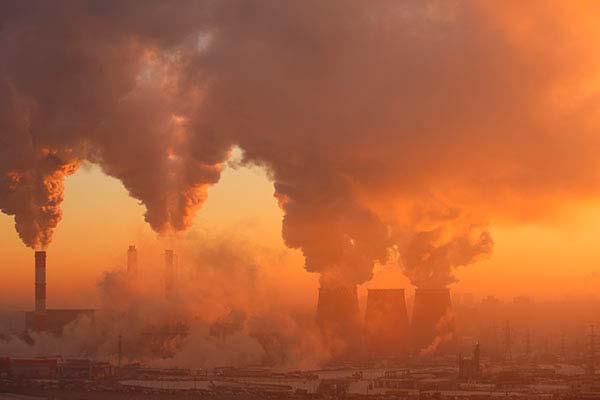 Why you should use a CCM
By using a CCM, the users of meteorological services are able to select consultants or employees with greater confidence in the quality and reliability of the products or services they will receive.
The American Meteorological Society has established high standards of technical competence, character, and experience for those who seek to provide advice and consultation in meteorology. The principal purpose of the program is to enable users of meteorological services to select consultants with greater confidence in the quality and reliability of the products and services they will receive. CCMs must demonstrate exemplary qualities of character and devotion to high professional standards. CCMs are highly regarded by their peers in meteorology. They are considered experts in the application of weather information to a host of practical challenges ranging from specialized forecasts to engineering design support and expert testimony on weather-related court cases. [Source: AMS CCM Webpage]
Industries Served:
Air Quality, Aviation, Climate, Commodities, Construction, Education, Forensic Meteorology, Government Agencies [Municipal, State and Federal], Insurance, Legal, Manufacturing, Marine, Offshore Energy, Retail, Transportation, Wind Energy, Utilities