NCIM / ACM History
Founded in 1968, the National Council of Industrial Meteorologists (NCIM), the nation's oldest, continuously active professional association of private sector consulting and industrial meteorologists, finds itself in the midst of unprecedented growth and interest in the private practice of meteorology.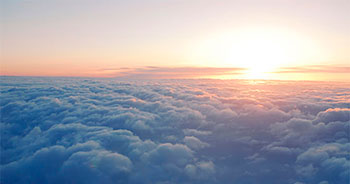 Within the next five years, reliable estimates indicate that the private sector will expand to 40 percent of the nation's meteorological work force and to 50 percent by the year 2010.

NCIM was formed to accommodate the diverse needs and interests within the weather consulting and information industry. NCIM has re-examined the core services it provides to, and for the benefit of its members, and has added various professional outreach initiatives, which should more generally serve to benefit private sector meteorologist.